Bridgeway to Launch Intensive Outpatient Program
Bridgeway Recovery Services is implementing an intensive outpatient program (IOP) for both their substance use and problem gambling programs.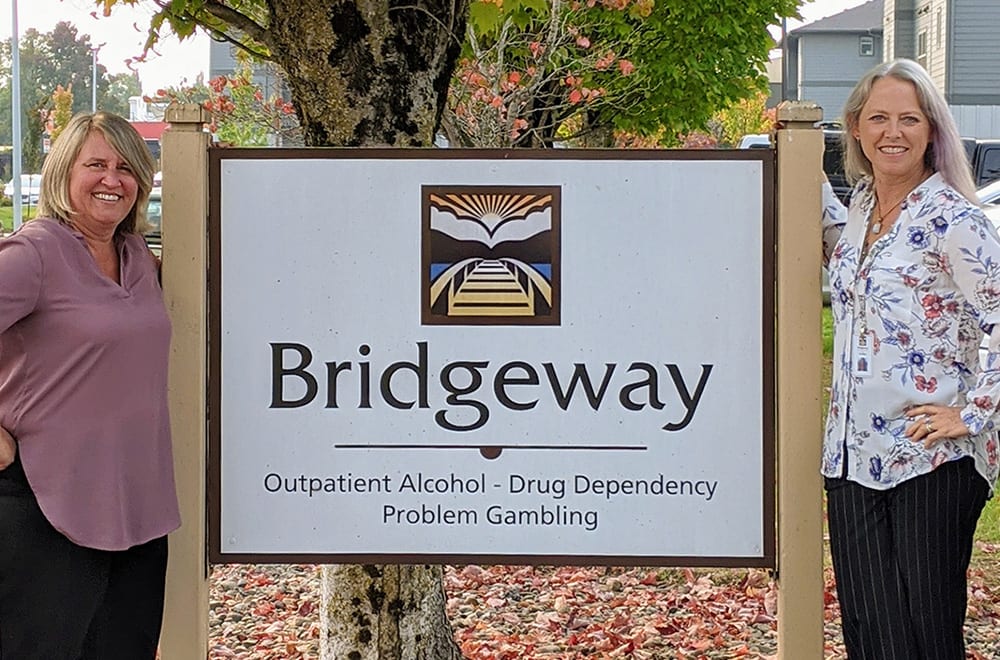 The IOP, which will remain completely virtual while the risk of COVID is present, will offer clients up to nine hours a week of support in the form of group counseling (approximately seven to eight hours) and individual counseling sessions (approximately one hour). For reference, a regular outpatient treatment experience includes about two to three hours of counseling per week.
"I'm really excited because this [IOP] is filling an essential treatment need that's not readily available in general," said Tina Bialas, Behavioral Health Director for Bridgeway Recovery Services.
The substance use program will continue to mainly serve those living in Marion and Polk counties, like Bridgeway currently does. The problem gambling IOP will have a farther reach, supporting people all over the state. Those that need support will continue seeing their primary counselors in their respective locations, but they'll also be able to remotely attend Bridgeway's virtual counseling groups.
"There's so much unpredictability in all of our lives today, and this program is an opportunity for a vulnerable population to be supported in a predictable way that can give them back some sense of safety and hope," Bialas said. "Because in the end, treatment is all about hope."
For more information, please call (503) 363-2021.