Bridgeway is a new kind of healthcare organization
providing addiction recovery, problem gambling treatment, mental health therapy, and primary medical care.
As a Patient-Centered Primary Care Home (PCPCH), Bridgeway provides integrated health care services to people whose lives have been impacted by the symptoms of addiction, mental illness or problem gambling.
Based on the idea that individuals should be treated holistically, we offer education, compassion, and treatment support for managing addictions, while also providing regular medical attention for the well-being of the body.
Our staff will help you recognize your symptoms and recover from your illness. With proven methodologies we hope to give you the tools you need to make better choices for better living, and to make health a habit for life.
For people just like you.
People from all walks of life will struggle from time to time. Getting help when you need it is a sign of strength—not shame. Bridgeway is a place where you'll be treated with dignity and respect, wherever you're coming from.
Welcome! We are glad you're here. Whether you are looking into services for yourself, or a loved one, we understand that it can be a little confusing to navigate at first. Just remember you're not alone, and we're here to help.
The following pages provide a good place to get acquainted with our treatment services. If you have any questions along the way, don't hesitate to contact us.
Our Hallmarks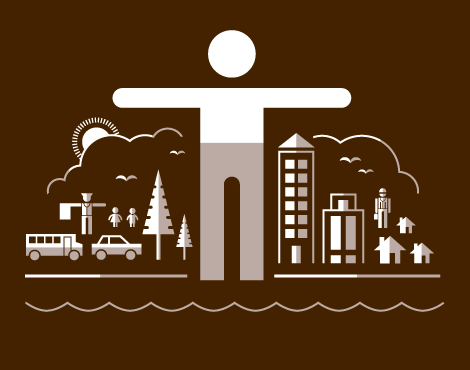 Healthy people.
Healthy community.
We all want our city to become a better place to live. Knowing healthy people are the foundation of a strong community fuels our mission to help people improve the health of their mind, body, and relationships. That's why we partner with the local community supports who want to help people — and their city — flourish.
Your home for primary care.
Need to find a primary care physician? We may be the best option. Bridgeway is now a certified primary care provider, which means you can choose us to be your main point of contact for all your health care needs. It's another way for us to help you get healthier — in every way.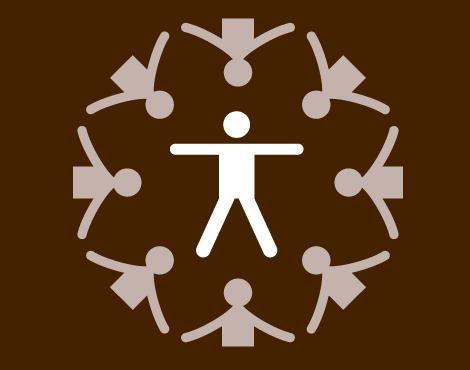 A community of support.
We see ourselves as part of a network of organizations and groups committed to helping you make choices that lead to a healthy lifestyle. From transportation, to job assistance, to mentoring; we're here to open doors to all of the resources in the community that are there to help. You may not have realized it, but there are a lot of people out there 'rooting for you'.
Groups
We have launched a comprehensive new program for online/remote counseling groups. When meeting in person isn't an option, this is the next best thing.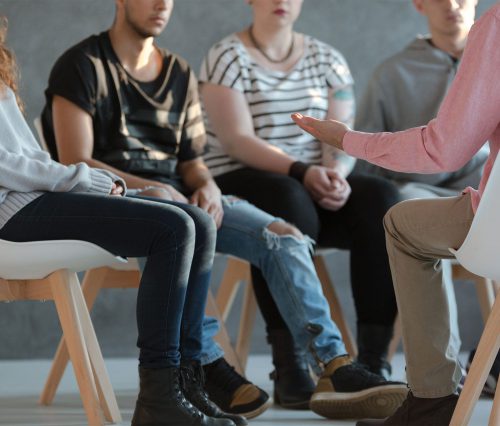 What's New
Re-Opening of the Sandra Bloom House
In March of 2020, the leaders of Bridgeway Recovery Services made the difficult but appropriate decision to temporarily…
WE MADE IT!!!! DREAM REALIZED FOR BRIDGEWAY RECOVERY SERVICES!
Bridgeway Plaza officially opened for our outpatient clients!
Latest Videos
Dedicated to the many in our community whose struggles are real, and whose hopes for the future are running thin. A reminder that something better is out there. That there are people who've made it through, who care. It's a story that's all too common, but maybe not in the way you'd assume.
At Bridgeway, we take a different approach to recovery—one that's centered on respect and empowerment. With integrated, holistic care, we help clients work through addiction and mental health issues without judgment or stigma. Learn more about our mission to offer treatment that contributes to a healthier, thriving community.
There is more to mental health and addiction issues than people often think. Learn how a holistic view of healthcare allows the Bridgeway team to better empathize with, and help, their clients.
Tim Murphy and the team at Bridgeway discovered that providing a smoke-free environment actually helps clients recover from drug and alcohol addictions.